Monthly Archives:
April 2021
---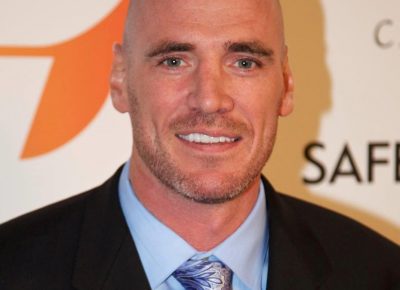 Philosophies that transcend sports and business.
Pat Burke is the first and only Irish-born player in the history of the NBA. Throughout the course of his playing career in college, Europe and the NBA, he won six championships! Pat Burke shares his wisdom regarding the differences between an average coach and a great coach!
As business owners or leaders within a business, we take on many roles. Above all, we are coaches. Tune in to hear the philosophies that transcend beyond sports into the business world. To hear more of Pat's Burke's wisdom, register for LEADCON 2021 in Orland where he will be speaking live!
---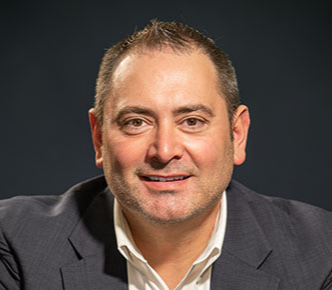 5 Major Mistakes Contractors Are Making Today
Tony Hoty and I discuss the five MAJOR mistakes that we see contractors making right now and how to avoid them. We see these mistakes being made among many of our clients, regardless of how big or small. Tune in to this episode to learn how to steer clear of the major mistakes that may be costing you a minor fortune.
---