Training & Consulting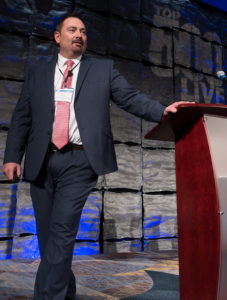 Discover the strategy and training that has helped the home service industry's leading companies go from "mom & pop" to the very top! When you closely examine the industry leading organizations, you will find that almost all of them have one unique thing in common – each of them has enlisted Tony Hoty's help with lead generation and training! In fact, many of the Top 50 CEO's in Home Improvement, keep Tony's number on their speed-dial.
If you are in need of expert advice, cutting-edge strategy or process improvement for your company's lead generation efforts, Tony and his team can help. Through on-site training and execution or remote coaching and support, this dynamic team of seasoned professionals has the knowledge and experience to take your organization to the next level.