Our Clients
Tony's clients have had major success using his system. Here is what they are saying: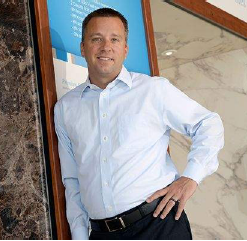 BJ Werzyn CEO – West Shore Home
"Over the years we have enjoyed tremendous growth. We attribute much of our success to many of the principals originally introduced through Tony's training. He has had a lasting impact in both our marketing and sales process."
---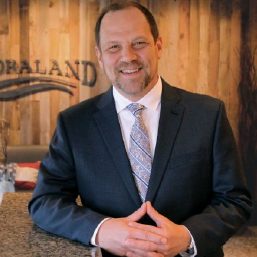 Brian Gottlieb CEO – Tundraland
"Tony has been a catalyst in helping us grow our face-to-face lead generation campaigns. From recruiting the right people to training on effective process, Tony and his team have left a lasting mark on both the metrics in our business and our company culture!"
---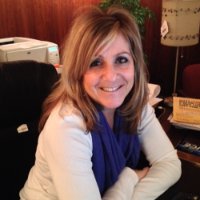 Marci Karales – Director of Marketing at New Pro
"After struggling and failing with Canvassing several times in the past, we reached out to Tony Hoty for help to develop a new program from scratch. He recruited our canvassing manager, trained him on-site, helped our Sales Team understand canvassing leads with more clarity, and has us on our best start ever with canvassing!"
---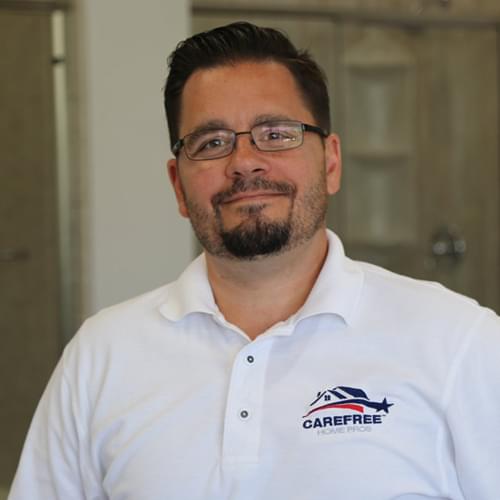 John Anglis – President, of Carefree Home Pros Hartford, Connecticut
"The first time I hired Tony to come work with my company it was for a week. When I hired him to come back it was for a month. That should speak volumes about my confidence in his abilities…"
---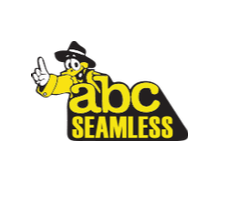 Lee Wegner, Vice President of ABC Seamless
"I have been referring Tony to our franchisees for many years. When it comes to canvassing Tony really know his stuff."
---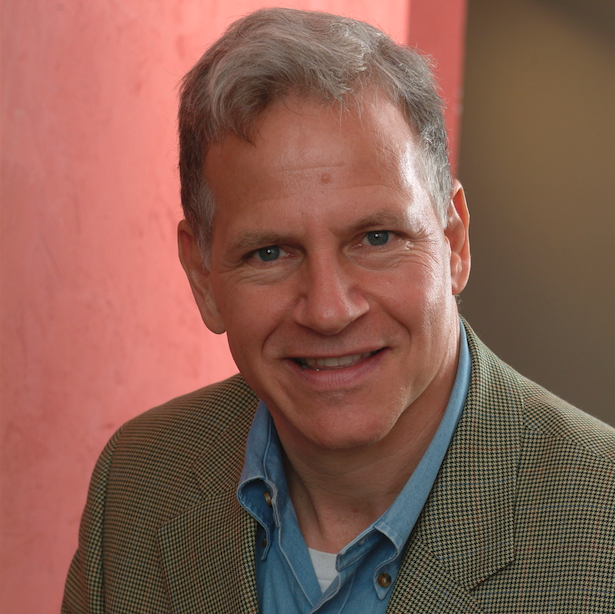 Jim Cory – Editor, Replacement Contractor
"There's a lot of same old, same old when it comes to marketing and selling home improvement products. Which is why what Tony Hoty does is valuable. brings new ideas and approaches to a rapidly evolving process. His are 'real time' insights, right from the field."
---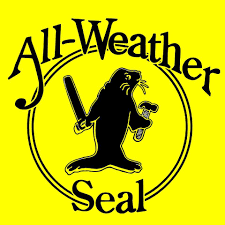 Scott McDowell, President of All Weather Seal

"I was shocked at what a rapid and powerful impact Tony's experience had on our rehash program. An amazing increase in sales in such a short period of time."
---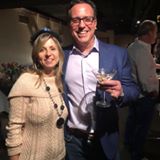 John Difiore – Owner of Fun Outdoor Living in Charlotte, North Carolina

When Tony told me I could have great success canvassing door to door for my product line, I was very pessimistic, but he proved me wrong in a big way! That is why I am a big Fan of Tony Hoty!"
---
---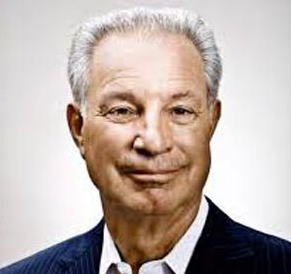 Rick Grosso – Industry Consultant
"I remember Tony attended a dealer meeting for sunrooms in Orange County, California where I was the keynote speaker. Some of the other attendants had heard rumors about Tony's tremendous canvassing ability. Many had serious doubts about how his canvassing approach would work for thier products in that region of the country. Tony invited them to come watch him canvass in the field during a brief lunch break. By the time the short break was over, Tony had returned with 4 leads. Later we all learned that 3 of those leads converted in to demonstrations and 2 of them resulted in sales. That is just another reason why I have gone on record to say, that when it comes to canvassing, Tony is the best I have ever seen."
---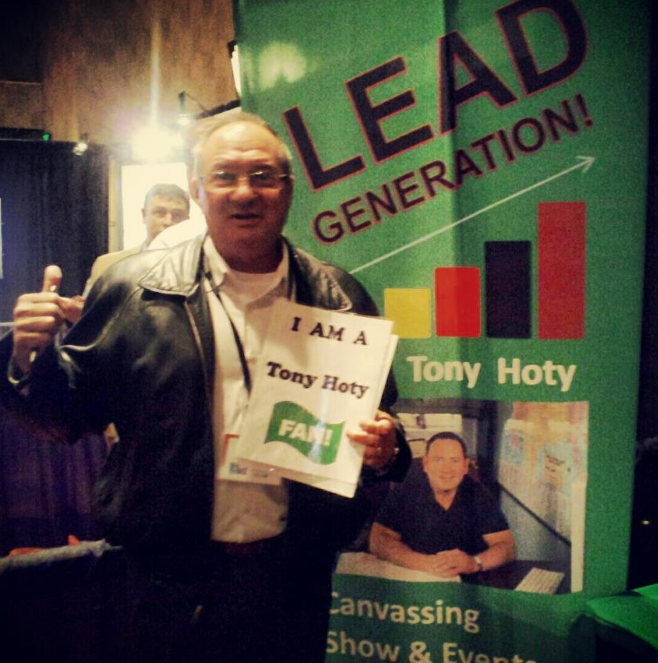 Bill Godbout – Renewal by Andersen Las Vegas
"Every bit of success that we have had in our canvassing program, is the direct result of Tony Hoty's involvement"
---
---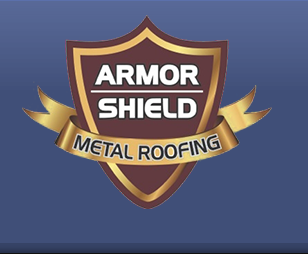 Greg Dudzik, President of Armor Shield Roofing Systems
"I have always had tremendous sales ability, however I have never had a background in marketing home improvements. That is why I attribute much of our companies growth to working closely with Tony Hoty"
---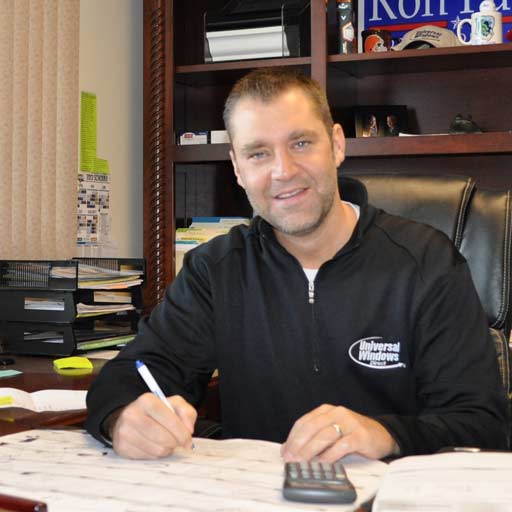 Michael Strmac, Vice President of Universal Windows Direct
"Over the years, we have come to expect a lot from Tony Hoty. One thing we did not expect however, was for him to help us grow our network of dealers like he has. In fact, the two most recent locations that we have opened, were the result of meeting business owners through Tony's network – much obliged."
---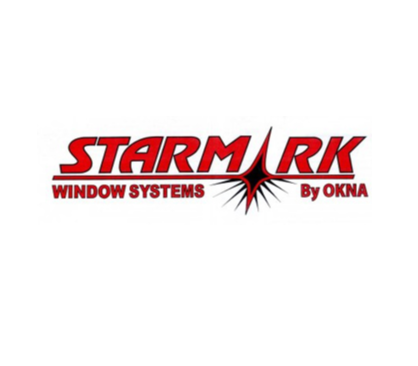 Larry Pauly, President of Starmark Windows

"I called on Tony to present at my annual dealer meeting in Atlantic City. I was thrilled with the great response and positive feedback that I received from all of those who were fortunate enough to attend." www.starmarkwindows.com
---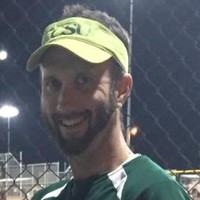 Mike Gable – Marketing Manager at Renewal by Andersen in Phoenix, Arizona
"Tony's guidance in the proper handling of the canvass lead has made all the difference in the world when it came to assimilating that new source in to our company culture."
---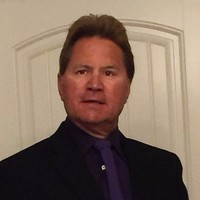 Terry Albrecht – Marketing Manager, Renewal By Andersen SoCal

"Tony has been a tremendous resource both on his onsite visit as well as through all of his follow up over the phone and via email."
---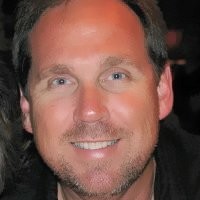 Rob Garrett – President, Liquid Siding of America

"If I have it my way, Tony will be going to visit with each and every one of the dealers in our network this year."
---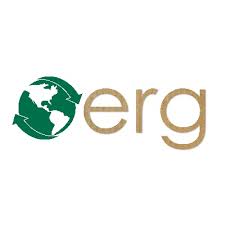 Sam Patel – President of Elite Remodeling Group in Arlington Heights, IL

"Tony spent four days at my office implementing new systems and training my staff. While he was working in the field training new canvassers, he generated a sale for eleven thousand dollars and completely offset the expense of consulting fee. That is why I am a big fan of Tony Hoty!"
---

Michael Roberts – President of Bath Creations, Brookville Ohio

"Tony first came to work with my company for a few short days. After I saw the incredible results he was able to accomplish, I agreed to bring him back for two straight weeks! That's why I'm a big fan of Tony Hoty"
---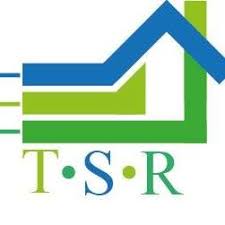 Eric Dusseau – President: of Triple S Remodeling

"I have traveled numerous times to attend Tony Hoty's workshops and seminars. Each time, I walk away inspired with new ideas and out-of-the-box concepts that help us take our business to the next level. "
---
---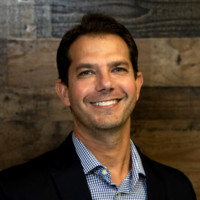 Peter DeFilippis: National VP of Marketing for Gutter Helmet

"Tony's strong track record in helping replacement contractors with outbound leads made him a logical choice as a keynote speaker for this years National Dealer Meeting!