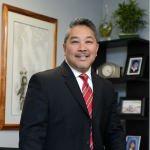 Do you know Matt??? Matt De La Cruz is the Founder and CEO of The Winning Minds Group, He is a John Maxwell Certified Coach, Teacher & Speaker and World-Renowned Leader in the Personal Development industry. Matt has quickly risen to the top of the personal development industry. His passion lies with coaching people both […]
Read More....
---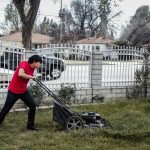 "I can't believe that someone would say these things!" This is what I thought to myself as I cringed in horror while reading the nasty review that my company had just received. All sorts of anger and contempt from a local resident who has never done business with our company. What is the source and logic […]
Read More....
---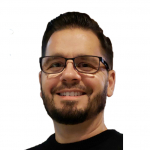 John Anglis is a LEAD GEN LEADER! Why? He knows how to hold people accountable to achieving their goals! One of the biggest challenges that companies face when striving to reach their targets is accountability. How do you increase performance without decreasing morale. As a leader, you get the results that you allow. The unfortunate […]
Read More....
---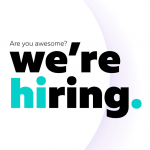 How do I find marketers, door 2 door, event workers, call center agents? This is one of the most asked questions I get as a marketing consultant in the home improvement industry. There isn't any one single thing that can make you a better recruiter for your company. The answer is it's doing a lot […]
Read More....
---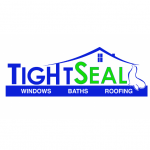 Growth and Lead Gen TEN DEMOS IN A WEEK!!! That's right, Jacob Hahn, the manager of the Brand Ambassador program for TightSeal Exteriors & Baths generated ten demonstrations in a single week by visiting recently completed installations, delivering a gift basket and following a proven process! Tune in to this episode of Lead Gen Leaders […]
Read More....
---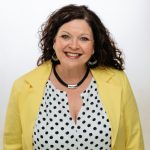 What it takes to become GREAT I sit down with Tracy Jones and discuss her wins and losses and what it takes to grow and become a Lead Gen Leader. Tracy is currently the Lead Gen Specialist manager as well as the company recruiter at Herl's Bath and Home. She has also been an event […]
Read More....
---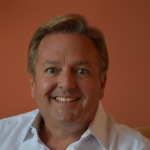 All About Texting I sit down with Mark Highbaugh to talk all about texting. Mark has spent the last decade perfecting his company Marlimar. Marlimar helps contractors incorporate texting into their companies. Mark brings forth a wealth of knowledge with how texting can help you convert leads better and incorporate texting into all sides of […]
Read More....
---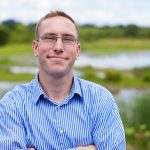 Buying and Converting Online Leads I sit down with Peter Crum and discuss all things with buying leads online and how to get them to convert into issued appointments that can sell. Peter has a wealth of knowledge spanning well over a decade beginning with Handyman Online in 1999 and has been in the field […]
Read More....
---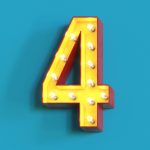 The fantastic 4 for the 4th quarter Tony and I sit down and discuss 4 fantastic lead gen opportunities for the 4th quarter. Top coaches all agree that many games are won or lost in the 4th quarter. Success in the home remodeling industry isn't much different. That is why this episode is dedicated to […]
Read More....
---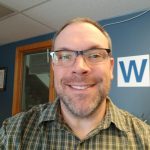 JR Sedlack has a wealth of knowledge in the direct mail industry. He has directly served the home remodeling for over 20 years.
Read More....
---