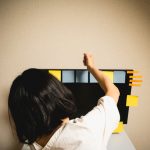 Do you have some broken processes…. So let me guess you created more processes to fix your broken ones?….aaaahhhhhh! For those of us who love the crazy world of operations management, we know that it can often be viewed as juggling multiple glass balls in the air everyday! In the home remodeling industry, specifically operations […]
Read More....
---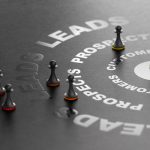 Better branding does not equate to higher sales revenues. I see so many home improvement companies get sucked in by a good advertising rep, convincing them that branding is the key.  Now, I do believe that branding has a place but as a home improvement company, it is easy to brand yourself broke! I know […]
Read More....
---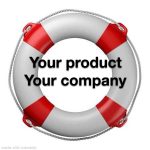 Let's look at creating employee buy in to the Serve Not Sell mentality. If you have followed me for any amount of time, you may be familiar with the saying around Tony Hoty Consulting- "Serve not sell" While anyone could gain an idea of what we mean, I want to explore another context that I […]
Read More....
---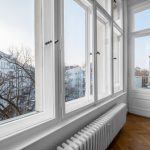 Quillen Bros is a replacement window contractor specializing in replacement windows and patio doors. The company generates approximately $5,000.000.00 in annual sales volume.
Read More....
---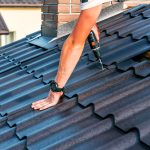 Improvelt of Atlanta is an established roofing restoration contractor generating approximately $7,000,000.00 in annual sales volume.
Read More....
---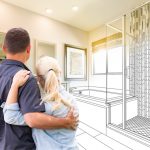 CareFree Home Pros is an established bathroom remodeler generating approximately $6,500,000.00 in annual sales volume.
Read More....
---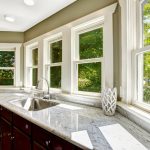 All Weather Seal is a exterior home improvement contractor selling stone coated metal roofing, replacement windows and insulated vinyl siding.
Read More....
---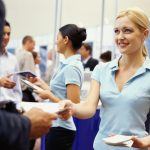 Southwest Exteriors is an established replacement window and siding contractor generating approximately $10,000,000.00 in annual sales volume.
Read More....
---
The holiday season can pose several additional factors that make the last month of the year an extremely difficult time to generate leads in the home remodeling industry.  So much so, that it can bring a frown to the faces of many who feel they are fighting an uphill battle to book appointments.  Let's take […]
Read More....
---
Boo! Day Light Savings time is less than a week away.  And for those door to door canvassers who will be knocking after sun down, the change can be a little scary.  There are numerous factors that can have a derogatory affect on performance this time of year, so let us address them one by […]
Read More....
---