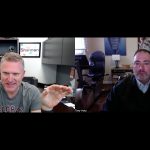 On this episode of the Gutter Grind, I interview Shannon Alberts of Security Leubke. His story is an incredible journey growing up through the ranks of his business from installer to salesperson, to partner, to sole owner of the business. The growth is incredible and the lessons he shares will prove to be so impactful.
Read More....
---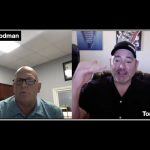 Brad Codman, the marketing manager for the Ultimate Gutter Guard a division of Southern Industries, reveals the lead generation secrets that have served him over the last two decades. Brad has helped grow the company to over 90 million dollars in annual sales with the wisdom he has developed in the industry.
Read More....
---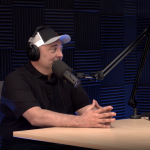 Workplace Culture Our own Tony Hoty sat down with Joe Altieri, CEO of FlexScreen on Joe's podcast to discuss workplace culture. Joe is a serial entrepreneur – born with both an adventurous and entrepreneurial spirit; He's spent his life believing there's always a better (and more fun) way to do just about everything. Eventually, that […]
Read More....
---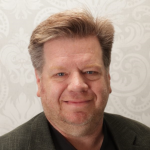 Recruiting This is the 2nd time Chris Williamson is doing the show to discuss RECRUITING. Recruiting is such a huge topic right now as most companies are struggling to find qualified help. Tune in to this episode to hear some basic tips that may boost your ability to grow your teams. We discuss both recruiting […]
Read More....
---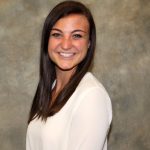 Becoming a Lead Gen Leader This episode is very special to me as I recruited Hannah Feuerstein into this industry 6 years ago. In this episode we discuss many topics around marketing, leadership, recruiting, culture and working remotely. Tune into this episode to hear how Hannah rose from marketing assistant to becoming a true Lead […]
Read More....
---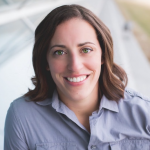 Creating TV Gold Abby Binder is the definition of a Lead Gen Leader. She started on her own and has steadily grown to be a phenomenal brand in her market place. Her ability to make marketing sources like TV come in with fantastic ROI's is what has catapulted her company to where it is at […]
Read More....
---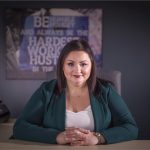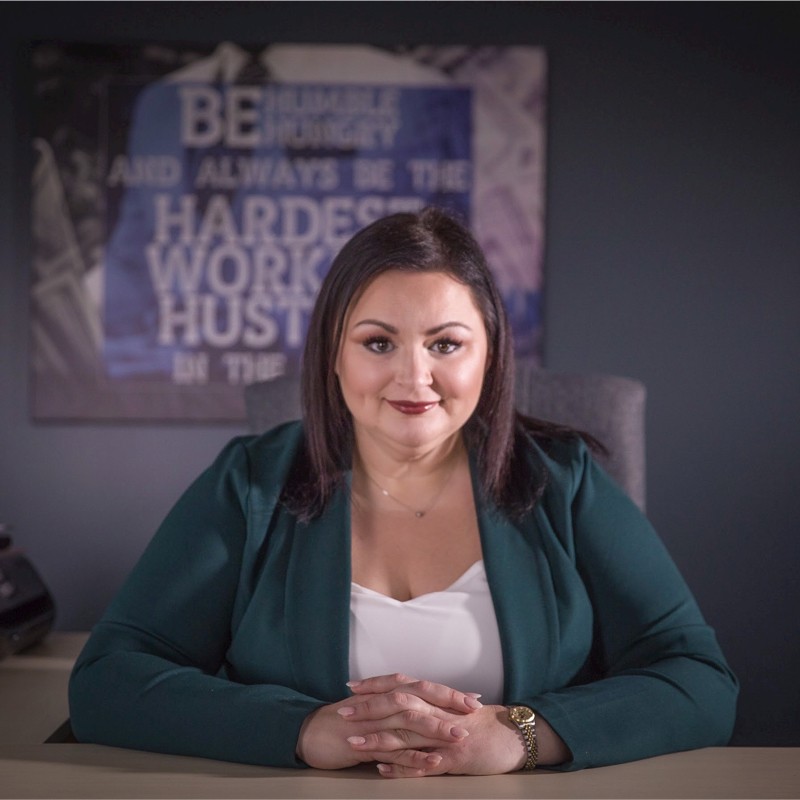 Lead Generation Truths This episode is one you don't want to miss. Meagan is on the show for a second time and is bringing the gold. She is truly a lead gen leader as she has shown time and time again from big to small companies, she can generate leads. She is going to be […]
Read More....
---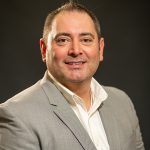 Tony Hoty, Handling Leads Right The age old question, do I need more leads or do I just need to handle the ones I have better? Tune into this episode to hear Tony Hoty and I discuss how to handle inbound leads properly. We even give out a very powerful point with an offer for […]
Read More....
---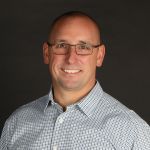 Integrating Tech Into Your Business Dean Curtis has a passion for the intersection of technology and business. He has served in leadership roles throughout his career at Apple, Palm, Intellisync, and Oracle. At Apple, Dean was instrumental in defining and executing the strategy for adoption of iPhone and iPad across Fortune 500 companies. He joined […]
Read More....
---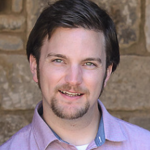 A Chat About Live Chat We sat down with Jon Scott to Discuss Live Chat. The sole focus of my guest today is to help Home Improvement companies convert every lead possible that comes to your website. Jon Scott has been with Apex chat for over 6 years and in that time has helped thousands […]
Read More....
---