Monthly Archives:
June 2021
---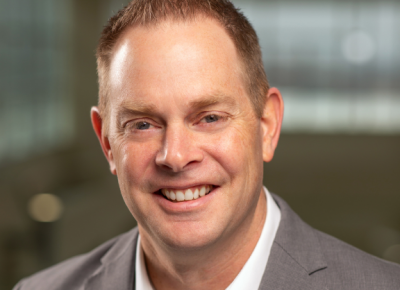 Brand Identity
My guest is Rich Harshaw today. Rich has displayed throughout his career the ability to be a Lead Gen Leader. His company Level 10 Contractor helps many contractors with their websites, seo, social media as well as their TV and radio campaigns. I have to come to find out what he is most known for, is helping companies uncover their Identity and then use that Identity to generate more leads and sales. Tune in to this episode for some direct action points to help with finding your companies Identity and how you can use it to create more leads.
---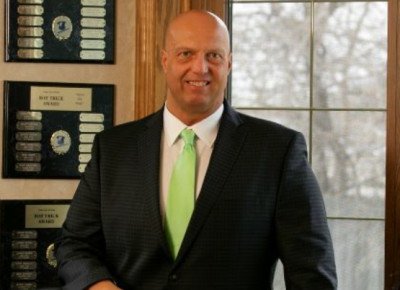 Bob Explains What It takes to be ACQUIRABLE!
This is the SECOND time Bob Quillen has been a guest on the Lead Gen Leaders Podcast. What warrants his rapid return? Bob Quillen is a true Lead Gen Leader! He has been in the home improvement industry for 25 years. In this episode, we discuss what it takes to make your home improvement company worthy of acquisition. We discuss everything from leadership, hiring processes, culture, reviews, accountability and profit. When you get these things right, your company is ready to be sold. We will also go through the step by step process on what it looks like to sell your company. This episode is for any business owner looking to one day sell your company, but there are many tips that will serve anyone in a leadership position.
---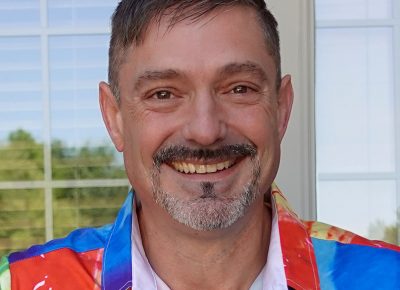 Building Leaders
Leadership is huge buzz word these days and my guest and I dive into what it takes to build leadership team around you. Jason Phillips is the owner of Phillips Home Improvements which has been in business since 1997. One of the things he realized over time is that you are only as good as the team around you. That discovery led him down the path to really uncover what it takes to develop leaders. Jason's company was on the Inc's 5000 list of fastest growing companies for 5 years straight. The company recently won the Torch award for ethics in business and Jason was named to the board of directors of the North Central Texas Better Business Bureau. Jason embodies what it takes to be a Lead Gen Leader. Tune into this episode to get many gold nuggets you can implement immediately to help your team.
---