Monthly Archives:
August 2021
---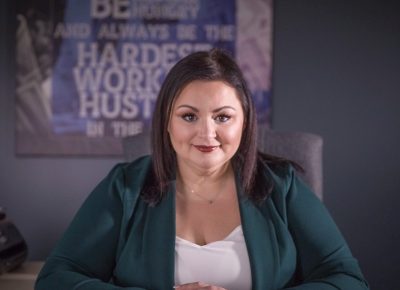 Lead Generation Truths
This episode is one you don't want to miss. Meagan is on the show for a second time and is bringing the gold. She is truly a lead gen leader as she has shown time and time again from big to small companies, she can generate leads. She is going to be discussing the marketing truths that run true if your big or small and what the pros and cons are to be each size when it comes to marketing. The episode is the first one many coming up featuring the brightest women marketers in our industry.
---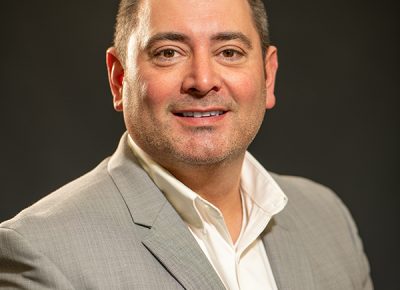 Tony Hoty, Handling Leads Right
The age old question, do I need more leads or do I just need to handle the ones I have better? Tune into this episode to hear Tony Hoty and I discuss how to handle inbound leads properly. We even give out a very powerful point with an offer for you the listener to take advantage of.
---