Monthly Archives:
September 2021
---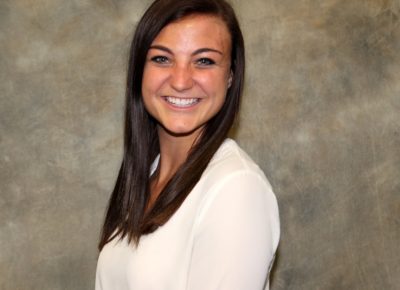 Becoming a Lead Gen Leader
This episode is very special to me as I recruited Hannah Feuerstein into this industry 6 years ago. In this episode we discuss many topics around marketing, leadership, recruiting, culture and working remotely. Tune into this episode to hear how Hannah rose from marketing assistant to becoming a true Lead Gen Leader as the Marketing Director for Renewal By Andersen of Greater Wisconsin.
---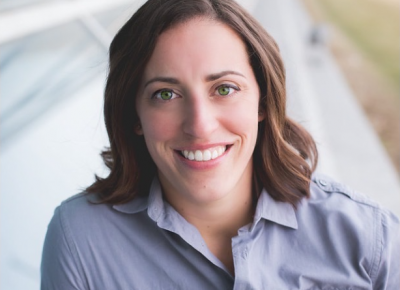 Creating TV Gold
Abby Binder is the definition of a Lead Gen Leader. She started on her own and has steadily grown to be a phenomenal brand in her market place. Her ability to make marketing sources like TV come in with fantastic ROI's is what has catapulted her company to where it is at now. She has been extremely disciplined when it comes to marketing. She is always looking to grow and learn and when she learns she implements. Tune into this episode to hear her marketing philosophies and hear some awesome tips when it come to TV.
---