All Weather Seal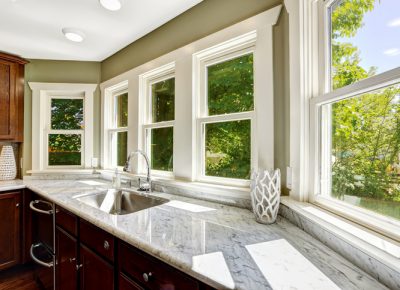 Name of Client: All Weather Seal
Location of Client: Lowell, MI
Description of Client's Business: All Weather Seal is a exterior home improvement contractor selling stone coated metal roofing, replacement windows and insulated vinyl siding. The company generates approximately $10,000.000.00 in annual sales volume.
Client's Issue:
All Weather Seal had experienced considerable difficulty achieving a healthy return on investment with all forms of inbound lead generation through a variety of advertising channels. However, the company had experienced success with their door-to-door canvassing program, so they were searching for an additional lead source from which they could manufacture leads through direct-contact with the consumer.
Tony Hoty's Solution to Problem
Tony provided a comprehensive outline for developing an effective event marketing department. Tony began by recruiting and placing an experienced manager to the lead this new event marketing program. Tony traveled to Lowell, Michigan to coach and train this new manager once she began employment. Tony returned regularly to lead by example at at home shows, expos, fairs, festivals and other live events. Tony also scheduled "Plan & Review" sessions via phone and web conference in order to review metrics remotely and held this department accountable to various standards and results. Tony provide a great deal of ongoing support for ongoing training and upholding best practices.
Results of Implementing Tony's Solution
The event marketing department at All-Weather Seal has grown to become the largest source of sales revenue for the organization. Within the first year, the company had generated over one million dollars in sales volume and has grown the department to consistently produce over five million dollars in annual sales.
Quote from Client:
"I originally contacted Tony to help our company develop a door-to-door canvassing program. Once he successfully accomplished that task, we engaged him to help us develop the event marketing department. These two programs are the equivalent to the heart and soul of our business!"
– Scott McDowell, Owner