CareFree Home Pros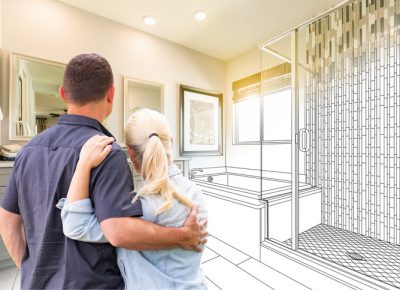 Name of Client: CareFree Home Pros
Location of Client: Hartford, CT
Description of Client's Business:
CareFree Home Pros is an established bathroom remodeler generating approximately $6,500,000.00 in annual sales volume.
Client Issue:
CareFree had a variety of successful advertising campaigns that were producing consistent results. They also purchased leads through various lead aggregators such as HomeAdvisor. These sources although profitable, were effected by seasonality and other external factors which made the company somewhat vulnerable. Furthermore, additional forms of lead generation would be required in order to continue to grow the business.
Tony Hoty's Solution to Problem:
Tony recommended that CareFree explore an additional form of outbound lead generation that would allow them to manufacture their own leads. This would create more balance in the manner which they generate leads and help them assume more control, particularly when seasonality, political campaigning and other external factors stifled their inbound lead sources. Tony suggested a retail marketing opportunity in a national big box retail store. Tony made on-site visits to train the marketing staff on how-to effectively generate leads inside the retail stores. In addition to employing various strategies for engaging retail store shoppers, Tony implemented his proprietary seven step process for scheduling qualified appointments.
Results of implementing Tony's Solution:
After CareFree Home Pros fully implemented this retail store program, they generated nearly a million dollars in net sales volume within their first calendar year. To date CareFree has generated over 6 million dollars in cumulative sales from this lead source.
Quote from Client:
"Tony was instrumental in introducing our company to more outbound lead generation, particularly with respect to retail store marketing. His proven process helped accelerate our learning curve, so we could achieve profitable results right out of the gates!"
– John Anglis, President