Improvelt of Atlanta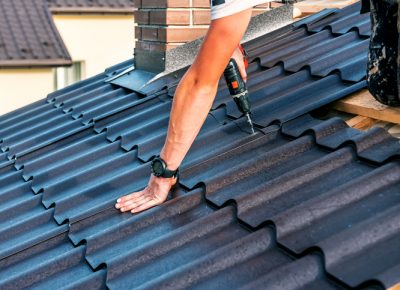 Name of Client: Improvelt of Atlanta
Location of Client: Atlanta, GA
Description of Client's Business:
Improvelt of Atlanta is an established roofing restoration contractor generating approximately $7,000,000.00 in annual sales volume.
Client Issue:
Improvelt of Atlanta had experienced minor success with door-to-door canvassing by periodically canvassing around job sites. The company wanted to develop a fully functional canvassing program to provide a consistent stream of lead flow, however the owners of the business were too busy with sales management and project management to accomplish this on their own.
Tony Hoty's Solution:
Tony provided a comprehensive outline for developing an effective canvassing department. Tony began by recruiting and placing an experienced manager to lead this department. Tony traveled to Atlanta to coach and train this new manager once he began employment. Tony hosted regularly scheduled "Plan & Review" sessions via phone ad web conference in order to monitor metrics and hold this manager accountable. Tony made periodic return visits for ongoing training and made certain that his best practices were being executed at the highest level of proficiency.
Results of Implementing Tony's Solution:
The Improvelt of Atlanta canvassing program generated over 1.5 million dollars in net installed sales within the first calendar year. The program is currently a multi-million dollar lead source for the company. To date, the program has generated over ten million in cumulative sales.
Quote from Client:
"Our door-to door canvassing program represents over 35% of the annual revenue for our company. We owe a great deal to Tony Hoty's expertise as his program gave us a clear blue print for success!"
– Rodney Finglass, CEO