Quillen Bros.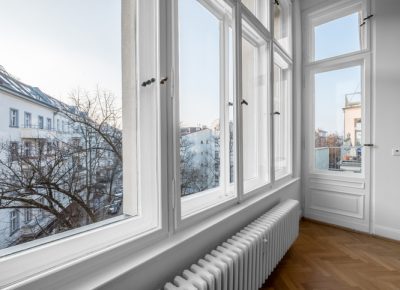 Name of Client: Quillen Bros.
Location of Client: Bryan, Ohio
Description of Client's Business:
Quillen Bros is a replacement window contractor specializing in replacement windows and patio doors. The company generates approximately $5,000.000.00 in annual sales volume.
Client's Issue:
Quillen Brothers was in search of methods for improving their online reputation by increasing the number of positive online reviews and social media presence. The company also had a need to generate additional leads in a cost effective manner.
Tony Hoty's Solution to Problem
Tony implemented his proprietary customer care program by helping the company transition a current employee in to the role of Brand Ambassador. In this new position of Brand Ambassador the company representative traveled to recently completed projects to deliver gift baskets to customers. While visiting with these customers, the Brand Ambassador collected dozens upon dozens of photos and customer reviews. The Brand Ambassador also scheduled appointments for the sales staff to quote additional work. Furthermore, the Brand Ambassador elicited referrals to quote business for family, friends and neighbors. Lastly, the Brand Ambassador went door-to-door in tight proximity around the recent installations generating leads from other nearby homeowners. Tony would host "Plan & Review" sessions via phone and web conference in order to review metrics and discuss any challenges. Tony held the Brand Ambassador accountable to specific performance standards and coached on best practices.
Results of Implementing Tony's Solution
The customer care program has been responsible for the collection of hundreds of positive customer reviews which is well documented on the company Facebook page. The revenue generated by the Brand Ambassador through repeat business, referral business, and radius marketing around job sites has translated to nearly a million dollars in annual sales.
Quote from Client:
"Tony's assistance with his Brand Ambassador program was the million dollar concept I had been searching for…"
– Bob Quillen, CEO