Southwest Exteriors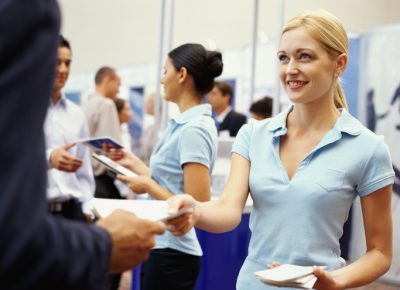 Name of Client: Southwest Exteriors
Location of Client: San Antonio, TX
Description of Client's Business: Southwest Exteriors is an established replacement window and siding contractor generating approximately $10,000,000.00 in annual sales volume. (2013 – 2014)
Client's Issue: Southwest Exteriors had participated in various home shows and other live events to exhibit products and generate leads. The results from these events were not providing an adequate return on investment. The company had one medium sized booth space and exhibited its products in typical fashion consistent with all other vendors present at the show. The sales team staffed the exhibit which caused an issue of over-qualification reducing the number of potential appointments.
Tony Hoty's Solution to Problem
Tony visited with Southwest and introduced a variety of strategic methods for increasing booth traffic which included multiple booth locations, additional exposure through sponsorship, as well various attraction devices designed to drive consumers to their booth space. Furthermore, Tony suggested the removal of the in-home sales staff as the employees responsible for working the home show. The sales team was replaced by event marketers that were trained specifically to execute the home show strategy and schedule firm appointments with his proprietary seven step process.
Results of Implementing Tony's Solution
After implementing Tony's recommendations at the San Antonio Spring Home & Garden show held at the Alamodome, Southwest increased their sales from $30,000 to $318,000. That is an increase of over ten times the previous year!
Quote from Client:
"Tony has very valuable experience in home show and event marketing that helped us get up to speed quickly. As a result, we are now seeing a significant improvement in the ROI (return on investment) we need to justify these costly and competitive endeavors.
– Scott Barr, CEO