Monthly Archives:
April 2020
---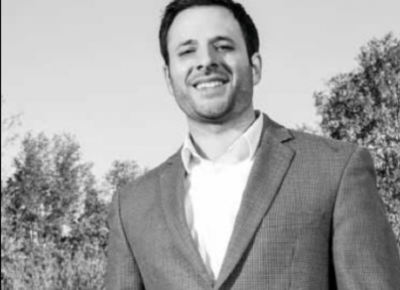 How to Hire and Retain the Right People
Kyle sits down with Chas Moscarino, an entrepreneur, professional business speaker and executive consultant focused on all human decisions, where he works with organizations of all shapes and sizes. He also is a licensee and consultant for Culture Index.
Getting the right people in the right seats is one of the most important factors in growing your business, as well as one of the most difficult.
As Chas points out in this conversation, when you come from this perspective, the traditional hiring process is backwards. When you start by looking at things like work experience or school history, you're missing out on the most important fact: the personality component. When you filter applicants for a job by personality first, and then go through the other items on their resume, you can find someone who's a perfect fit for your team while spending less time on the hiring process as well as lower your employee turnover.
To receive your free gift from Chas email him at Cmoscarino@cultureindex.com or visit his website at https://chasmoscarino.com/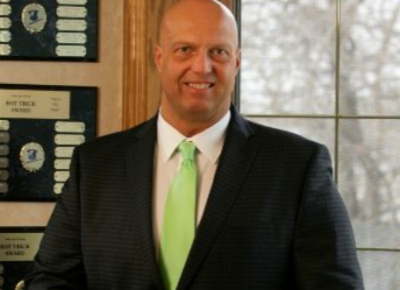 Kyle sits down with Bob Quillen to discuss how to lead through this pandemic. Bob has run a very successful window company for 20 years. Quillen Brothers is a family owned and operated business based in Bryan, Ohio  with traditional, family values at its core. Quillen Brothers windows was awarded Remodeling Magazines Big 50 award in 2014. Bob started his leadership journey in the Marines and continued on to be a keynote speaker, trainer as well as a personal and business development coach.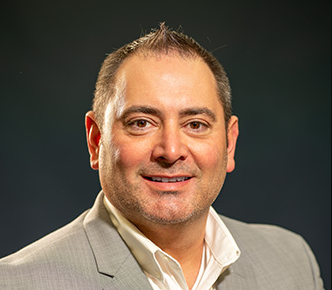 Kyle sits down with Tony Hoty to discuss not only how your business can survive but thrive during the pandemic. When it comes to lead generation in the home remodeling industry, Tony Hoty is a true pioneer. His years of experience in the field have made him a master in the area of door to door canvassing, show & event marketing, as well as lead handling and conversion. As a proven professional, Tony prides himself on providing only the most cutting edge information and state of the art training techniques to help both individuals and businesses achieve greater results.Tony has spent his entire adult life working in the home remodeling industry. Tony has traveled all over the US and Canada and even consults with remodelers abroad.