Episode 3: Chas Moscarino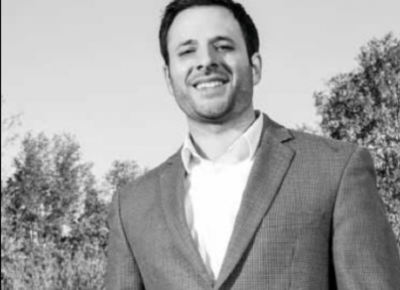 How to Hire and Retain the Right People
Kyle sits down with Chas Moscarino, an entrepreneur, professional business speaker and executive consultant focused on all human decisions, where he works with organizations of all shapes and sizes. He also is a licensee and consultant for Culture Index.
Getting the right people in the right seats is one of the most important factors in growing your business, as well as one of the most difficult.
As Chas points out in this conversation, when you come from this perspective, the traditional hiring process is backwards. When you start by looking at things like work experience or school history, you're missing out on the most important fact: the personality component. When you filter applicants for a job by personality first, and then go through the other items on their resume, you can find someone who's a perfect fit for your team while spending less time on the hiring process as well as lower your employee turnover.
To receive your free gift from Chas email him at Cmoscarino@cultureindex.com or visit his website at https://chasmoscarino.com/