Podcast
---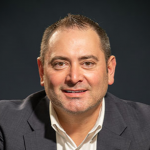 Tony Hoty and I discuss the five MAJOR mistakes that we see contractors making right now and how to avoid them.
Read More....
---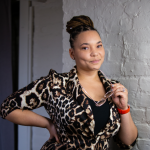 Long Lead Times Jameka Spencer has spent the majority of her career running back end operations for American Exteriors, a quickly growing company that was acquired by a private equity company. That means she knows how to roll with the day to day punches a remodeling company can throw at you when in fast growth […]
Read More....
---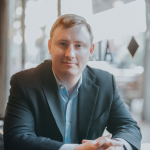 Ron Jumper Discusses TV Leads Did the pandemic catch you flat footed? Tune into this episode to hear a Lead Gen Leader discuss how TV can work for you. Ron Jumper, CEO of Ron Sherman Advertising, has been involved with marketing for the home improvement industry since he was old enough to walk, simply put […]
Read More....
---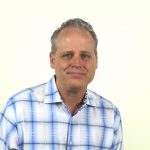 Making Radio Work Richard started out as a radio account executive and later moved to Kansas City as a sales manager for a radio station. During that time he learned what a powerful force radio could be in generating leads, and he saw how shockingly few people really understood how to use it. He started […]
Read More....
---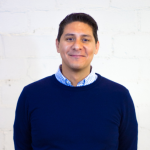 Technology and Home Improvement Lead Gen Are you utilizing technology to qualify and get the best results for your leads? My guest Ruben Ugarte is a Lead Gen Leader, he tells the story of growing up in a family roofing business to moving on to becoming lead purchaser for a huge solar company where he […]
Read More....
---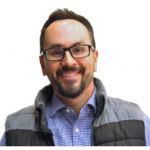 How would like to get 5% or more net sales by not having to generate a new lead? Rehash is your answer! Do you follow up on all your unsold leads? If you are currently not following up or would like to make your rehash program better, this is the episode for you. My guest […]
Read More....
---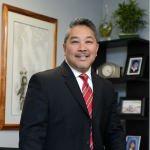 Do you know Matt??? Matt De La Cruz is the Founder and CEO of The Winning Minds Group, He is a John Maxwell Certified Coach, Teacher & Speaker and World-Renowned Leader in the Personal Development industry. Matt has quickly risen to the top of the personal development industry. His passion lies with coaching people both […]
Read More....
---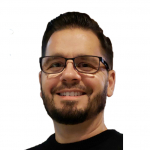 John Anglis is a LEAD GEN LEADER! Why? He knows how to hold people accountable to achieving their goals! One of the biggest challenges that companies face when striving to reach their targets is accountability. How do you increase performance without decreasing morale. As a leader, you get the results that you allow. The unfortunate […]
Read More....
---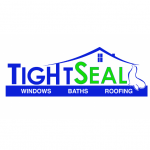 Growth and Lead Gen TEN DEMOS IN A WEEK!!! That's right, Jacob Hahn, the manager of the Brand Ambassador program for TightSeal Exteriors & Baths generated ten demonstrations in a single week by visiting recently completed installations, delivering a gift basket and following a proven process! Tune in to this episode of Lead Gen Leaders […]
Read More....
---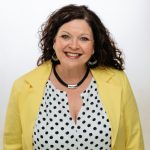 What it takes to become GREAT I sit down with Tracy Jones and discuss her wins and losses and what it takes to grow and become a Lead Gen Leader. Tracy is currently the Lead Gen Specialist manager as well as the company recruiter at Herl's Bath and Home. She has also been an event […]
Read More....
---