Podcast
---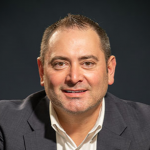 Tony and Kyle sit down to discuss how the Brand Ambassador program works. Learn how companies are using just one marketer
Read More....
---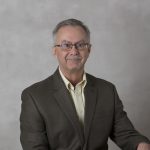 It's All About DATA. Tim has spent the last 25 years developing and refining (CRM) systems for contractors in the remodeling industry space. Tim and Kyle discuss the trends in data and what it was like during the peak of the pandemic and how the data is shifting as states open up. Tim brings a wealth […]
Read More....
---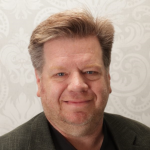 Recruiting, answers to the biggest question we get. Chris Williamson sits down with Kyle and discuss the process we use at Tony Hoty Consulting to find, recruit, interview and on board new employees. Listeners will leave this episode with a understanding on how to create and supercharge their recruiting process. We also discuss how now […]
Read More....
---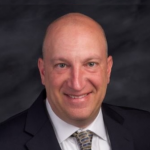 Lead gen and team building, what is working in the pandemic. This week, Kyle sits down with Dave Azer to discuss lead gen and team building during the current pandemic. Dave has had a long successful career in Home Improvement Marketing. From Leading a team of 75 marketers, to consulting, and most recently the VP […]
Read More....
---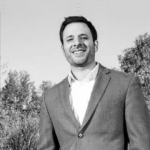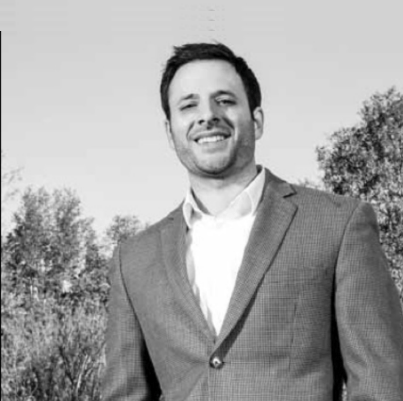 How to Hire and Retain the Right People Kyle sits down with Chas Moscarino, an entrepreneur, professional business speaker and executive consultant focused on all human decisions, where he works with organizations of all shapes and sizes. He also is a licensee and consultant for Culture Index. Getting the right people in the right seats […]
Read More....
---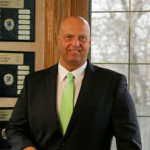 Kyle sits down with Bob Quillen to discuss how to lead through this pandemic. Bob has run a very successful window company for 20 years. Quillen Brothers is a family owned and operated business based in Bryan, Ohio  with traditional, family values at its core. Quillen Brothers windows was awarded Remodeling Magazines Big 50 award […]
Read More....
---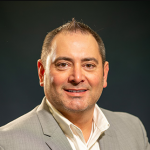 Kyle sits down with Tony Hoty to discuss not only how your business can survive but thrive during the pandemic. When it comes to lead generation in the home remodeling industry, Tony Hoty is a true pioneer. His years of experience in the field have made him a master in the area of door to […]
Read More....
---