Monthly Archives:
May 2020
---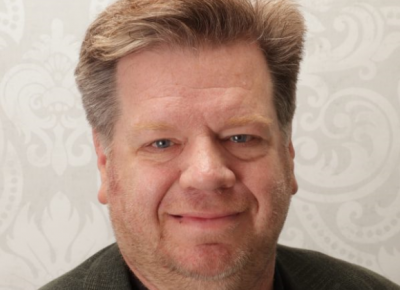 Recruiting, answers to the biggest question we get.
Chris Williamson sits down with Kyle and discuss the process we use at Tony Hoty Consulting to find, recruit, interview and on board new employees. Listeners will leave this episode with a understanding on how to create and supercharge their recruiting process. We also discuss how now is one of the best times to recruit as the pandemic has opened up the ability to quickly find great people.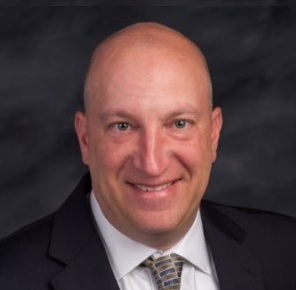 Lead gen and team building, what is working in the pandemic.
This week, Kyle sits down with Dave Azer to discuss lead gen and team building during the current pandemic. Dave has had a long successful career in Home Improvement Marketing. From Leading a team of 75 marketers, to consulting, and most recently the VP of Business and Dealer Development with Jacuzzi Baths. We discuss what is working right now and what the most successful companies are doing to generate leads, make sales and keep their teams happy.