Episode 4: Dave Azer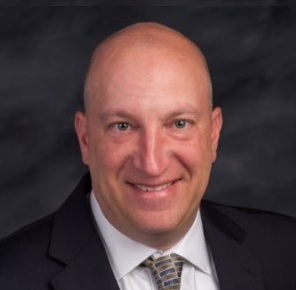 Lead gen and team building, what is working in the pandemic.
This week, Kyle sits down with Dave Azer to discuss lead gen and team building during the current pandemic. Dave has had a long successful career in Home Improvement Marketing. From Leading a team of 75 marketers, to consulting, and most recently the VP of Business and Dealer Development with Jacuzzi Baths. We discuss what is working right now and what the most successful companies are doing to generate leads, make sales and keep their teams happy.