Episode 5: Chris Williamson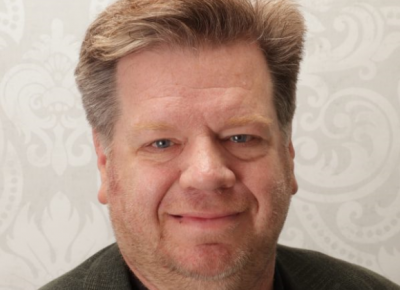 Recruiting, answers to the biggest question we get.
Chris Williamson sits down with Kyle and discuss the process we use at Tony Hoty Consulting to find, recruit, interview and on board new employees. Listeners will leave this episode with a understanding on how to create and supercharge their recruiting process. We also discuss how now is one of the best times to recruit as the pandemic has opened up the ability to quickly find great people.