Remodeling Industry News
---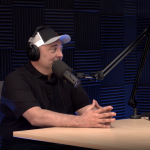 Workplace Culture Our own Tony Hoty sat down with Joe Altieri, CEO of FlexScreen on Joe's podcast to discuss workplace culture. Joe is a serial entrepreneur – born with both an adventurous and entrepreneurial spirit; He's spent his life believing there's always a better (and more fun) way to do just about everything. Eventually, that […]
Read More....
---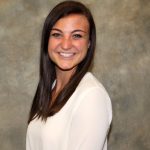 Becoming a Lead Gen Leader This episode is very special to me as I recruited Hannah Feuerstein into this industry 6 years ago. In this episode we discuss many topics around marketing, leadership, recruiting, culture and working remotely. Tune into this episode to hear how Hannah rose from marketing assistant to becoming a true Lead […]
Read More....
---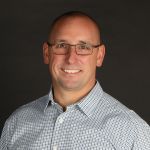 Integrating Tech Into Your Business Dean Curtis has a passion for the intersection of technology and business. He has served in leadership roles throughout his career at Apple, Palm, Intellisync, and Oracle. At Apple, Dean was instrumental in defining and executing the strategy for adoption of iPhone and iPad across Fortune 500 companies. He joined […]
Read More....
---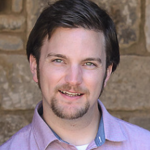 A Chat About Live Chat We sat down with Jon Scott to Discuss Live Chat. The sole focus of my guest today is to help Home Improvement companies convert every lead possible that comes to your website. Jon Scott has been with Apex chat for over 6 years and in that time has helped thousands […]
Read More....
---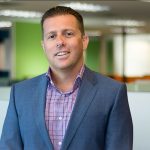 Websites that Work Chris Behan has been in the website development and paid search business for over 20 years. He is the founder and CEO of Socius Marketing – one of the largest website developers to focus on home remodeling. Socius has designed many of the websites for the top 50 remodelers in the US […]
Read More....
---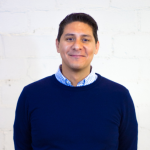 Technology and Home Improvement Lead Gen Are you utilizing technology to qualify and get the best results for your leads? My guest Ruben Ugarte is a Lead Gen Leader, he tells the story of growing up in a family roofing business to moving on to becoming lead purchaser for a huge solar company where he […]
Read More....
---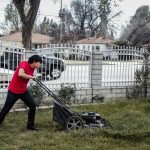 "I can't believe that someone would say these things!" This is what I thought to myself as I cringed in horror while reading the nasty review that my company had just received. All sorts of anger and contempt from a local resident who has never done business with our company. What is the source and logic […]
Read More....
---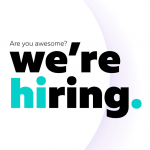 How do I find marketers, door 2 door, event workers, call center agents? This is one of the most asked questions I get as a marketing consultant in the home improvement industry. There isn't any one single thing that can make you a better recruiter for your company. The answer is it's doing a lot […]
Read More....
---
Let's look at why the up-sell is often more important to the customer than the sales agent. More than 25 years ago, I was canvassing door-to-door near an installation in progress in Columbus, Ohio. I stopped by the job-site to check on the progress, just as the crew was cleaning up. It was a vinyl […]
Read More....
---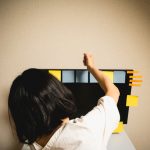 Do you have some broken processes…. So let me guess you created more processes to fix your broken ones?….aaaahhhhhh! For those of us who love the crazy world of operations management, we know that it can often be viewed as juggling multiple glass balls in the air everyday! In the home remodeling industry, specifically operations […]
Read More....
---