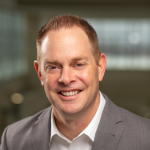 Brand Identity My guest is Rich Harshaw today. Rich has displayed throughout his career the ability to be a Lead Gen Leader. His company Level 10 Contractor helps many contractors with their websites, seo, social media as well as their TV and radio campaigns. I have to come to find out what he is most […]
Read More....
---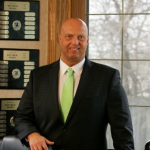 Bob Explains What It takes to be ACQUIRABLE! This is the SECOND time Bob Quillen has been a guest on the Lead Gen Leaders Podcast. What warrants his rapid return? Bob Quillen is a true Lead Gen Leader! He has been in the home improvement industry for 25 years. In this episode, we discuss what […]
Read More....
---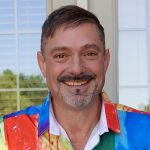 Building Leaders Leadership is huge buzz word these days and my guest and I dive into what it takes to build leadership team around you. Jason Phillips is the owner of Phillips Home Improvements which has been in business since 1997. One of the things he realized over time is that you are only as […]
Read More....
---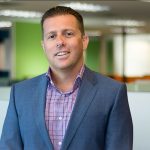 Websites that Work Chris Behan has been in the website development and paid search business for over 20 years. He is the founder and CEO of Socius Marketing – one of the largest website developers to focus on home remodeling. Socius has designed many of the websites for the top 50 remodelers in the US […]
Read More....
---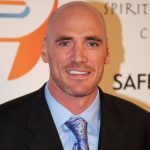 Philosophies that transcend sports and business. Pat Burke is the first and only Irish-born player in the history of the NBA. Throughout the course of his playing career in college, Europe and the NBA, he won six championships! Pat Burke shares his wisdom regarding the differences between an average coach and a great coach! As […]
Read More....
---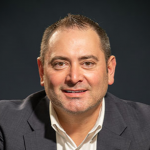 Tony Hoty and I discuss the five MAJOR mistakes that we see contractors making right now and how to avoid them.
Read More....
---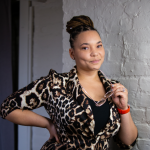 Long Lead Times Jameka Spencer has spent the majority of her career running back end operations for American Exteriors, a quickly growing company that was acquired by a private equity company. That means she knows how to roll with the day to day punches a remodeling company can throw at you when in fast growth […]
Read More....
---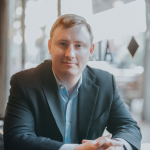 Ron Jumper Discusses TV Leads Did the pandemic catch you flat footed? Tune into this episode to hear a Lead Gen Leader discuss how TV can work for you. Ron Jumper, CEO of Ron Sherman Advertising, has been involved with marketing for the home improvement industry since he was old enough to walk, simply put […]
Read More....
---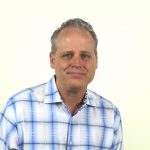 Making Radio Work Richard started out as a radio account executive and later moved to Kansas City as a sales manager for a radio station. During that time he learned what a powerful force radio could be in generating leads, and he saw how shockingly few people really understood how to use it. He started […]
Read More....
---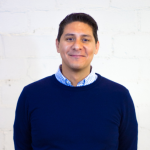 Technology and Home Improvement Lead Gen Are you utilizing technology to qualify and get the best results for your leads? My guest Ruben Ugarte is a Lead Gen Leader, he tells the story of growing up in a family roofing business to moving on to becoming lead purchaser for a huge solar company where he […]
Read More....
---