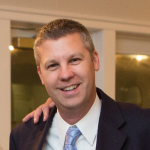 Bryan Klugh has over 20 years of knowledge pertaining to online Lead Gen. He is currently a managing partner at VisionLine Media
Read More....
---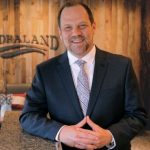 Brian Gottlieb has had a major impact in my career as well as the home improvement industry. His approach to Culture
Read More....
---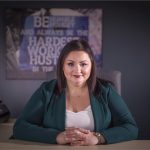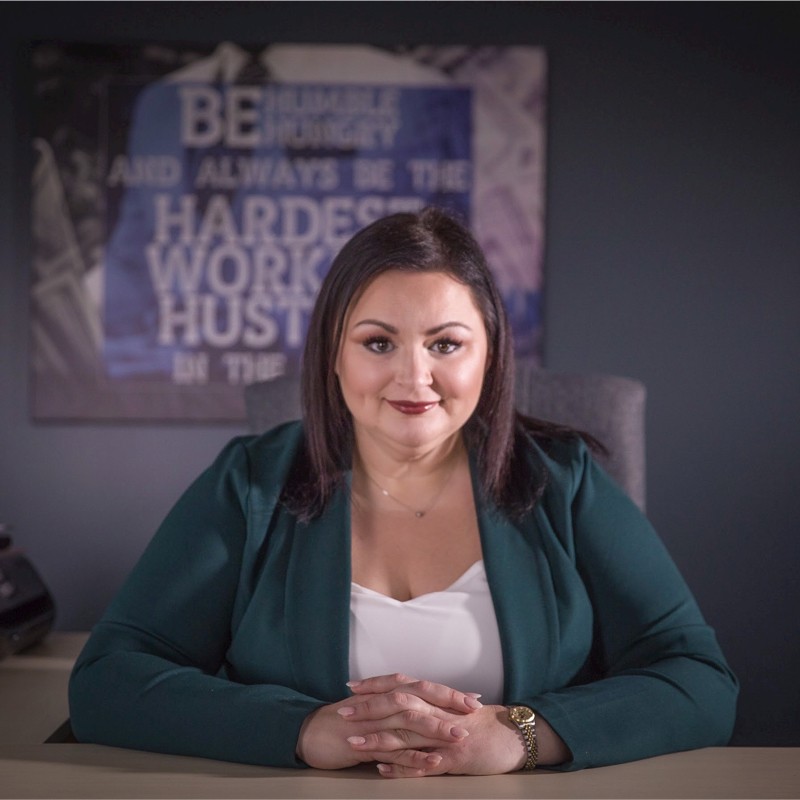 Creating ELITE teams Megan's career in home improvements goes back over 10 years. She got her start in the call center where she quickly moved up to call center manager. From there she continued to advance having the roles of marketing manager and now most recently the Director of sales and Marketing for a great […]
Read More....
---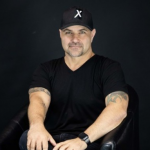 It's All about INNOVATION Joe has a vast understanding of the home remodeling industry spanning well over 20 years and going all the back to his dad being a tin man. He really understands what it takes to get products sold and that starts with marketing. The one thing you need to do to be […]
Read More....
---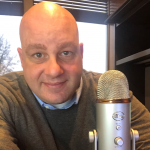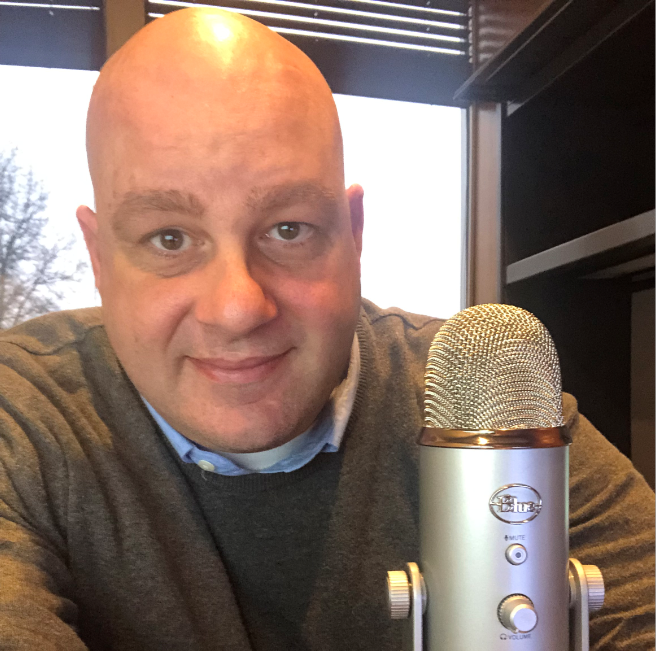 Andy has a wealth of knowledge spanning 15 years in the remodeling industry. He has been a Face To Face Marketing Manager
Read More....
---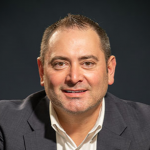 Tony and Kyle sit down to discuss how the Brand Ambassador program works. Learn how companies are using just one marketer
Read More....
---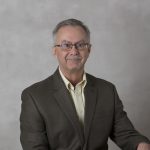 It's All About DATA. Tim has spent the last 25 years developing and refining (CRM) systems for contractors in the remodeling industry space. Tim and Kyle discuss the trends in data and what it was like during the peak of the pandemic and how the data is shifting as states open up. Tim brings a wealth […]
Read More....
---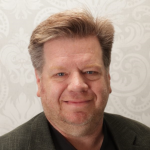 Recruiting, answers to the biggest question we get. Chris Williamson sits down with Kyle and discuss the process we use at Tony Hoty Consulting to find, recruit, interview and on board new employees. Listeners will leave this episode with a understanding on how to create and supercharge their recruiting process. We also discuss how now […]
Read More....
---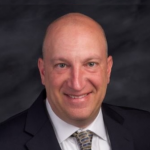 Lead gen and team building, what is working in the pandemic. This week, Kyle sits down with Dave Azer to discuss lead gen and team building during the current pandemic. Dave has had a long successful career in Home Improvement Marketing. From Leading a team of 75 marketers, to consulting, and most recently the VP […]
Read More....
---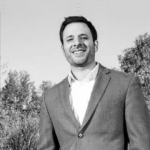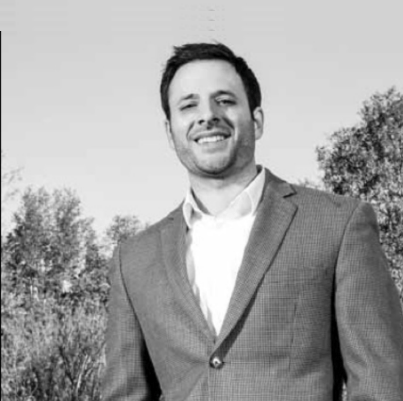 How to Hire and Retain the Right People Kyle sits down with Chas Moscarino, an entrepreneur, professional business speaker and executive consultant focused on all human decisions, where he works with organizations of all shapes and sizes. He also is a licensee and consultant for Culture Index. Getting the right people in the right seats […]
Read More....
---