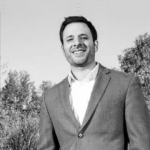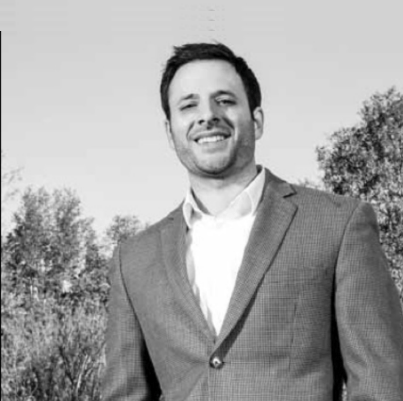 How to Hire and Retain the Right People Kyle sits down with Chas Moscarino, an entrepreneur, professional business speaker and executive consultant focused on all human decisions, where he works with organizations of all shapes and sizes. He also is a licensee and consultant for Culture Index. Getting the right people in the right seats […]
Read More....
---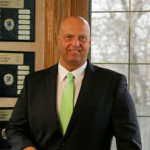 Kyle sits down with Bob Quillen to discuss how to lead through this pandemic. Bob has run a very successful window company for 20 years. Quillen Brothers is a family owned and operated business based in Bryan, Ohio  with traditional, family values at its core. Quillen Brothers windows was awarded Remodeling Magazines Big 50 award […]
Read More....
---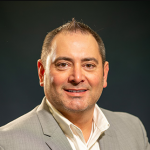 Kyle sits down with Tony Hoty to discuss not only how your business can survive but thrive during the pandemic. When it comes to lead generation in the home remodeling industry, Tony Hoty is a true pioneer. His years of experience in the field have made him a master in the area of door to […]
Read More....
---
Let's look at why the up-sell is often more important to the customer than the sales agent. More than 25 years ago, I was canvassing door-to-door near an installation in progress in Columbus, Ohio. I stopped by the job-site to check on the progress, just as the crew was cleaning up. It was a vinyl […]
Read More....
---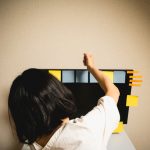 Do you have some broken processes…. So let me guess you created more processes to fix your broken ones?….aaaahhhhhh! For those of us who love the crazy world of operations management, we know that it can often be viewed as juggling multiple glass balls in the air everyday! In the home remodeling industry, specifically operations […]
Read More....
---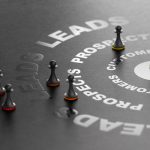 Better branding does not equate to higher sales revenues. I see so many home improvement companies get sucked in by a good advertising rep, convincing them that branding is the key.  Now, I do believe that branding has a place but as a home improvement company, it is easy to brand yourself broke! I know […]
Read More....
---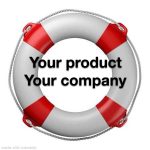 Let's look at creating employee buy in to the Serve Not Sell mentality. If you have followed me for any amount of time, you may be familiar with the saying around Tony Hoty Consulting- "Serve not sell" While anyone could gain an idea of what we mean, I want to explore another context that I […]
Read More....
---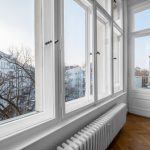 Quillen Bros is a replacement window contractor specializing in replacement windows and patio doors. The company generates approximately $5,000.000.00 in annual sales volume.
Read More....
---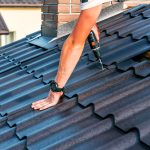 Improvelt of Atlanta is an established roofing restoration contractor generating approximately $7,000,000.00 in annual sales volume.
Read More....
---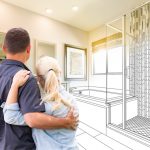 CareFree Home Pros is an established bathroom remodeler generating approximately $6,500,000.00 in annual sales volume.
Read More....
---