Episode 20 Matt De La Cruz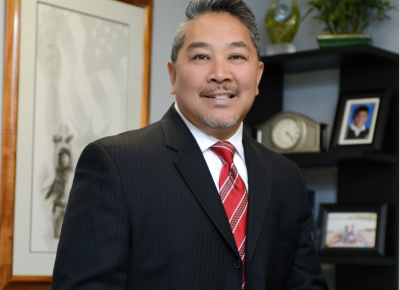 Do you know Matt??? Matt De La Cruz is the Founder and CEO of The Winning Minds Group, He is a John Maxwell Certified Coach, Teacher & Speaker and World-Renowned Leader in the Personal Development industry. Matt has quickly risen to the top of the personal development industry. His passion lies with coaching people both personally and professionally on topics such as Attitude, Goal Setting, Work Life Balance, Sales and Leadership.
With his unique and awe-inspiring delivery style, powerful presence and his motivating and heart-felt message Matt has impacted and transformed the lives of hundreds of thousands of professionals helping them to achieve new levels of success.
Formal education will make you a living but self-education will make you a fortune.  Tune into this episode to catapult your personal growth and hear leadership truth's to help you become the best you, you can be.
---